Well, that was fun while it lasted. For the first time in franchise history, the Celtics finally land the number one pick in the draft, and the Nets trade looks like it is finally paying off. But what does Danny Ainge do? He gives a big Fuck You to the Celtics fans, and trades the pick the 76ers. It is not confirmed what we are getting in return, but it is confirmed that the Sixers will be taking Markelle Fultz with the pick. From what I heard is that the Celtics will get the #3 pick and possibly the Lakers pick in next years draft. If that is true, I can kind of see why they made this trade. Drafting Josh Jackson at 3 and then possibly getting the 1 and 2 pick in the 2018 draft, which is supposed to be stacked, would be highway robbery again. I am hearing that this kid Mohamaed Bamba is supposed to be GOAT and is heading to Texas for his freshman season, and if we can get Bamba in green next year my life will be complete.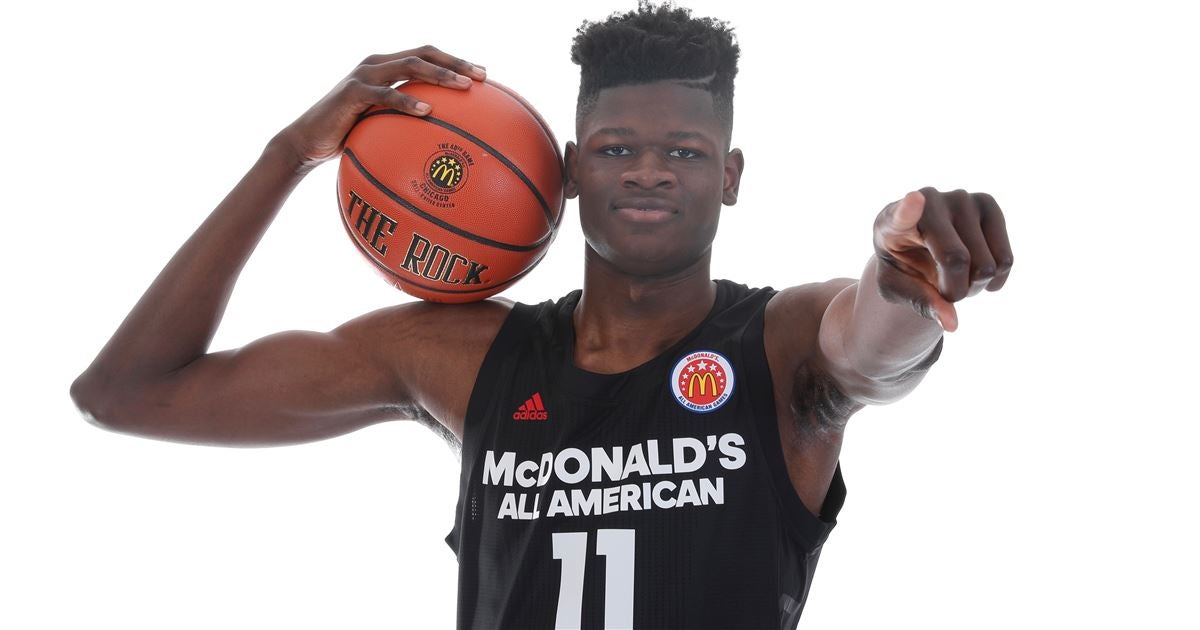 Need Bamba in my life. But also, Michael Porter from Mizzu is being compared to Kevin Durant, so that would be pretty awesome to land the new KD and also Bamba in the same draft. But seriously, this trade is a little sketchy right now, and honestly came out of nowhere. I personally thought the Celtics were in love with Fultz and he was a lock to be on our squad. Sucks, I really liked the kid and I think he will be a great scorer in the NBA, and could of replaced Isaiah when the team doesn't sign him next summer. It also sucks to see Joel Embidd tweet out this picture.
That could be a legit squad, really young and so much potential. But it has to be awkward for the dude on the left in the green. Everyone knows Ben Simmons, Fultz and Embidd. Clearly going to be the face of the 76eres franchise for a long time, but who the fuck is the dude in the green? Kind of ruins the photo.
I have said it a million times, I hope the Celtics draft for the future. We are not beating Lebron or the Warriors anytime soon, use these picks and get some young studs, and in 5 years we will run the leauge. But if trade these picks for Jimmy Butler, I will snap. That would set the franchise back years. The only player I am willing to trade all these picks for is Anthony Davis. Dude is the best big man in the leauge, and can dominate any team. But this season should be fun. Draft Jackson, sign Hayward, make the ECF again and pray the Nets and Lakers suck.
;(